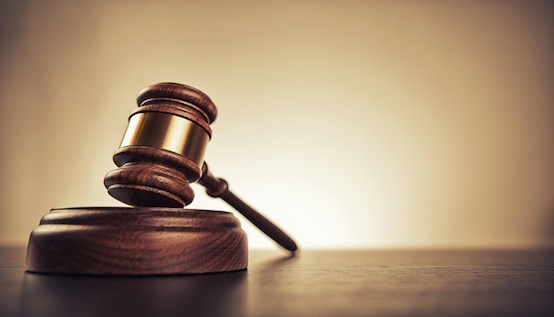 Two men have been convicted of public order offences after becoming embroiled in disorder on the TT Course.
36-year-old Adam Wiltshire and 47-year-old Michael Seager appeared at Douglas Courthouse earlier this week.
Along with another man from Bristol, who is now in prison, the two men were involved in an incident at Ballahutchin on Sunday.
They refused to cooperate with, and were abusive to, marshals on the closed roads - a family with young children was also subject to abuse.
They were both fined £250 and ordered to pay prosecution costs of £125 - they were also ordered to pay £250 each for entering closed roads.