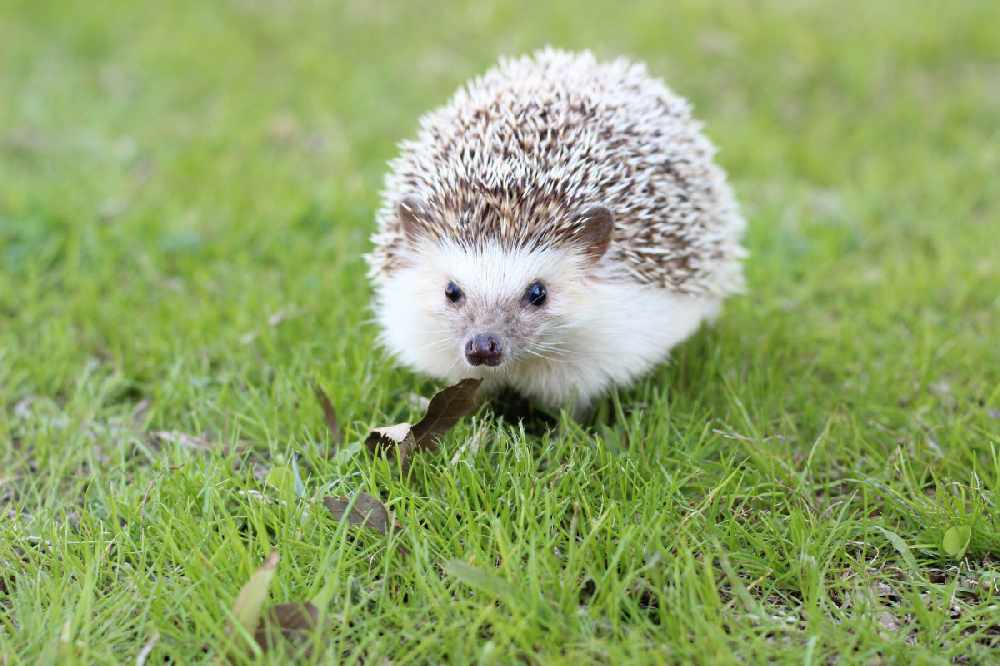 An Island organisation believes road signs should be put in place warning motorists about hedgehogs.
The Manx Hedgehog Conservation Society thinks they should be in various locations across the Isle of Man to protect the species saying the animals provide an important balance to the eco system.
It added incidents of hedgehog road kill is often higher at this time of year saying the females often have around three to five hoglets at its nest.
Road signs for the animals were unveiled in the UK last month.