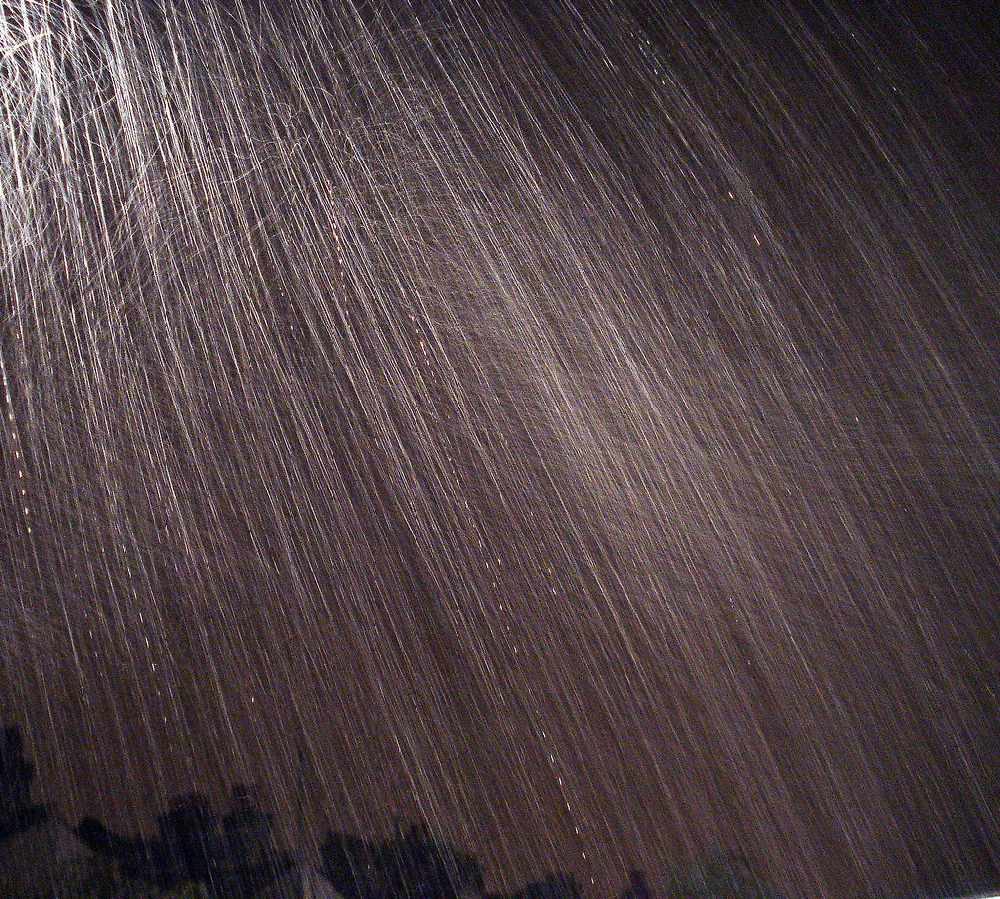 A weather warning has been issued for heavy rain across the Island today and tomorrow.
The yellow warning from forecasters comes into force at 4pm and will run until 9am on Thursday (January 14).
According to the met office, the whole Island is expected to be affected but higher ground is likely to see the highest amount of rainfall.
Up to 40mm is possible in higher areas whilst up to 20mm could be experienced in lower regions.