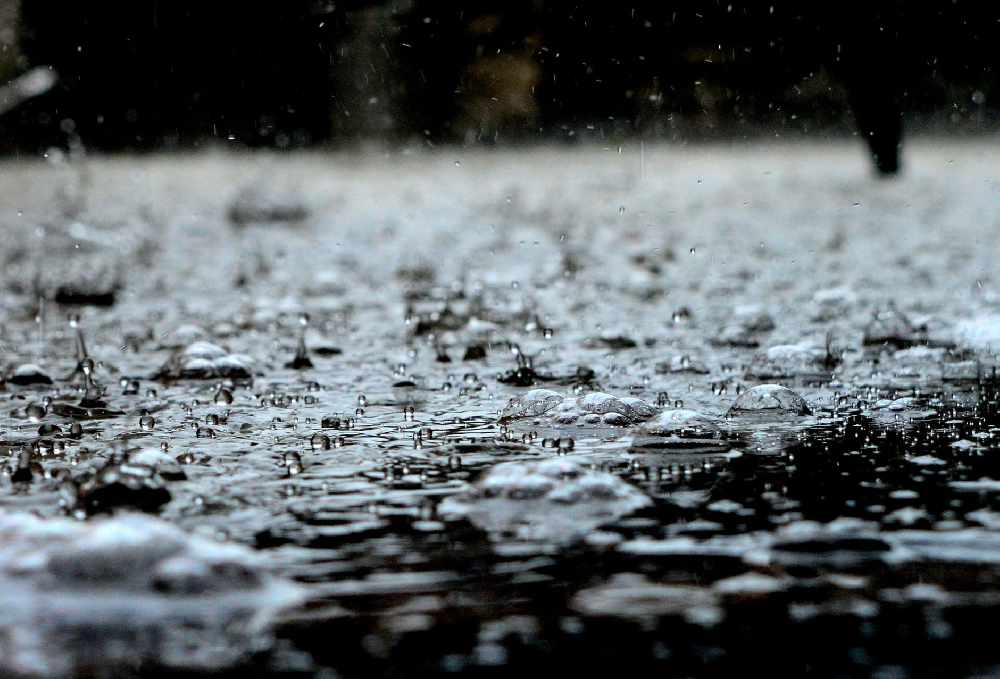 A weather warning for heavy rain is currently in place across the Island.
The yellow warning, which came into force last night is in place until 2pm this afternoon.
Ronaldsway Met Office predicts up to 40mm of rain - which could make driving conditions quite difficult for morning commuters.
Forecasters are also warning of large amounts of standing water developing on local roads as a result.
However, it is expected to clear away towards mid-afternoon.