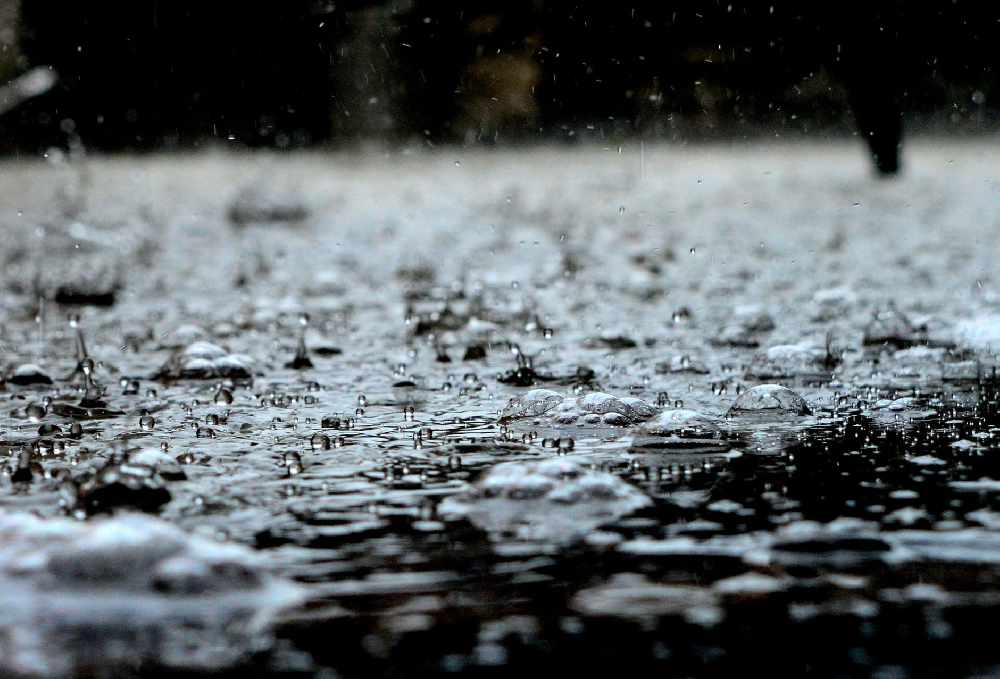 A yellow weather warning for heavy rain across the Island will be in place from tonight.
The met office notice comes into force at 8pm and will run until 9am tomorrow morning (January 28).
Forecasters warn the whole Island is expected to be affected, with up to 40mm of rainfall possible on higher ground and up to around 25mm in most other regions.
Officials say this is expected to cause some standing water on roads and possibly minor localised flooding in some places.