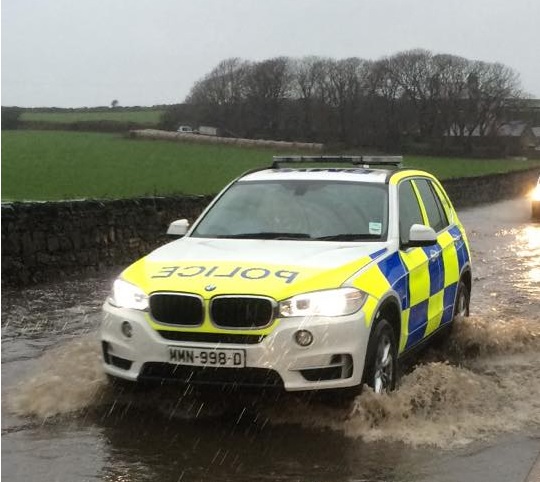 Motorists are being urged to drive with care this morning due to widespread flooding.
Laxey has been badly hit by the heavy rain overnight - however police say Main Road is now in the process of being reopened.
The Department of Education and Children has confirmed the school there will be shut today.
The Mountain Road is being described as 'treacherous' but is still open - care should also be taken along the route by the Liverpool Arms in Onchan where there is lots of standing water.
Infrastructure workers are in the process of placing signage on the roads to warn of problem areas.