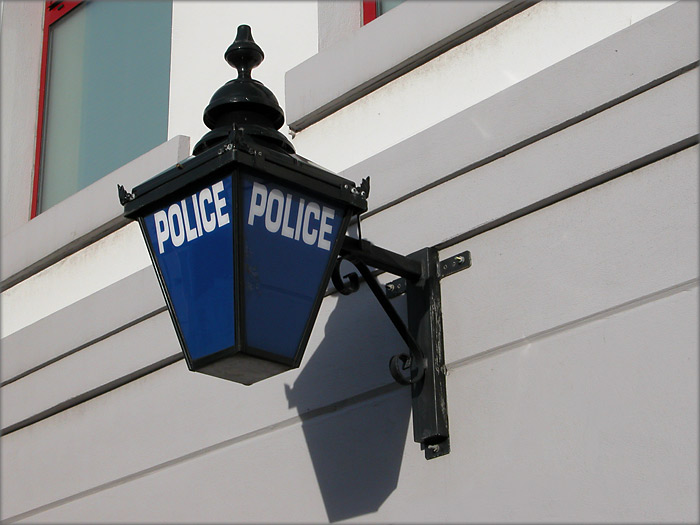 Police in the south of the Island are appealing for information after a large quantity of heating oil was stolen.
The oil was taken from a property on Corlea Road in Ballasalla at some point last weekend.
Officers advise using methods such as security lights or CCTV to deter criminals.
If you have seen anything suspicious or have any information about who may be involved, you're asked to contact Police Headquarters on 631212.