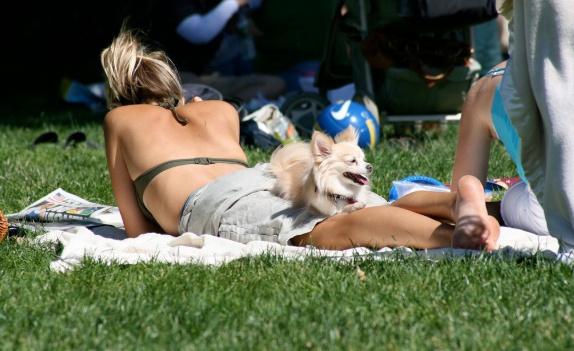 The Isle of Man heatwave is expected to continue throughout the week.
An Isle of Man Met Office report shows temperatures are expected to peak at 28 degrees on Thursday.
That means, for a few days only, it will be as hot here, as some holiday venues on the Mediterranean.
The advice is to look out for others, especially older people, babies and anyone with underlying health conditions.
In addition, we're being advised to use sun screen, drink plenty of fluids and avoid excess alcohol.