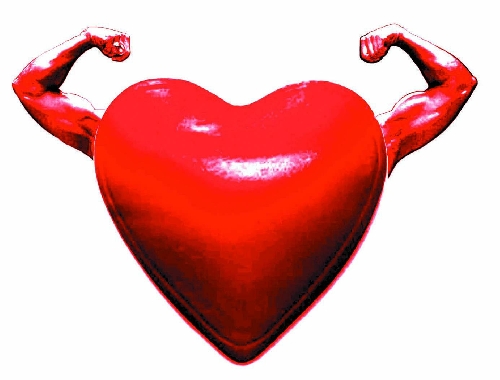 People on the Island are being urged to undertake free heart screening which could, and has, saved lives.
It follows the death of a 24-year-old Belgian footballer who collapsed on the pitch last week after suffering cardiac arrest - he passed away four days later.
Paul Healey is the chairman of Craig's Heartstrong Foundation - he says stories like this highlight how important it is to get checked:
The foundation has organised a two-day screening programme on May 30th and 31st - full details are available at www.craigsheartfoundation.co.uk.
Paul says it's a constant battle to try and get as many people as possible checked: