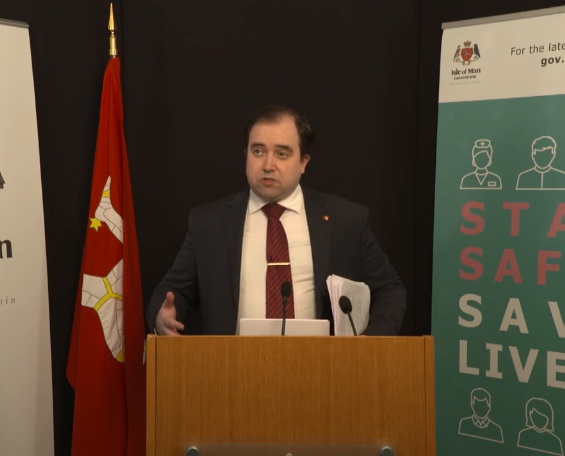 The Island's Health Minister is urging people 'not to let their guard down' during the final days of the lockdown.
David Ashford MHK made the plea for residents to remain responsible during yesterday's government Covid-19 briefing as the Island currently remains on course to lift all restrictions from next Monday (February 1).
Yesterday marked the eighth day in a row of no new Coronavirus cases and the 14th consecutive day with no evidence of community transmission.
Director of Public Health, Dr Henrietta Ewart, says we must remain vigilant for any symptoms: