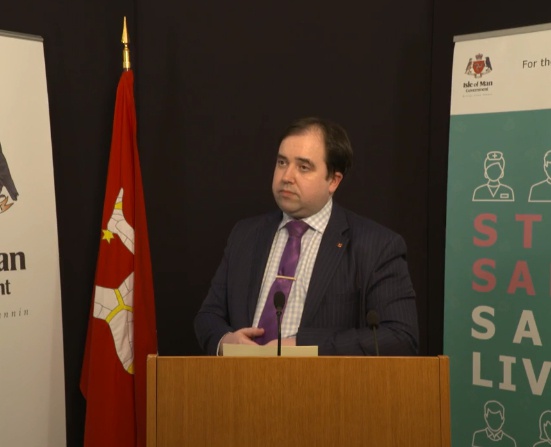 The Island's Health Minister will be one of the latest to be scrutinised as part of an inquiry into genomic sequencing during the pandemic.
David Ashford MHK along with DHSC Chief Executive, Kathryn Magson, will give evidence on the subject to the Public Accounts Committee next Wednesday (May 12).
It comes after Director of Public Health, Dr Henrietta Ewart, appeared before the panel last week to discuss the same subject as well as the Steam Packet Company and border protocols.
Meanwhile, Mrs Magson and Mr Ashford will appear before the committee at 2.30pm and 3.30pm respectively - members of the public will be able to attend the session at Legislative Buildings in Douglas.