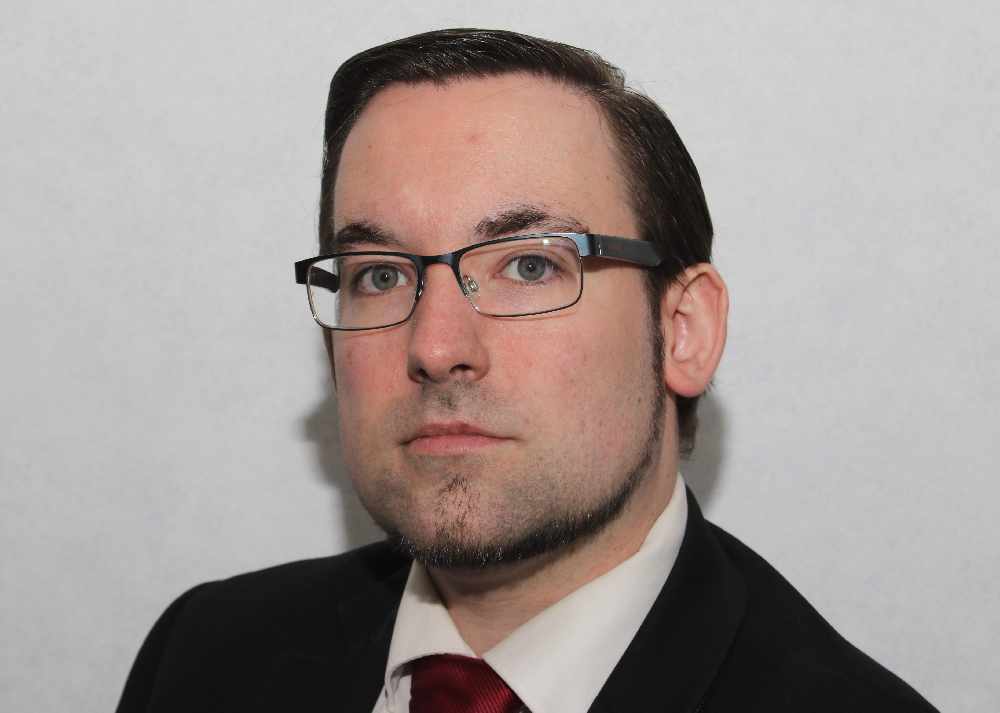 The Minister for Health and Social Care will be asked about Long Covid services in Tynwald next week.
MHK for Garff Daphne Caine will ask Lawrie Hooper what progress there has been with developing a combined ME, CFS and Long Covid service, and if he will make a statement.
Earlier this year Manx Care held sessions for those who suffer with the conditions, with the aim of providing a specific service on Island.
This month's sitting of Tynwald will take place on Tuesday May 17.