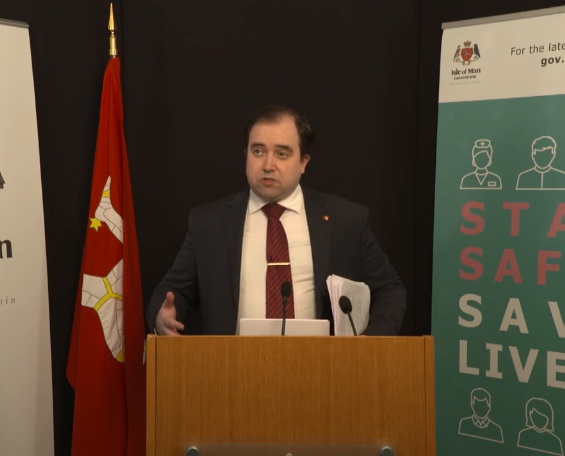 The Island's Health Minister has been recognised in the Queen's birthday honours.
David Ashford has received an MBE for his work throughout the Covid-19 pandemic.
He's one of three manx Residents receiving the medal for their contributions during the outbreak - this year's list includes a dedicated Covid-19 honours section.
He's among seven Manx residents recognised in total - this year's honours list was delayed from June due to the pandemic.
A statement reads 'Mr Ashford has shown remarkable courage and compassion in the face of the Pandemic, showing strong leadership and expertly answering questions with kindness and humour'.