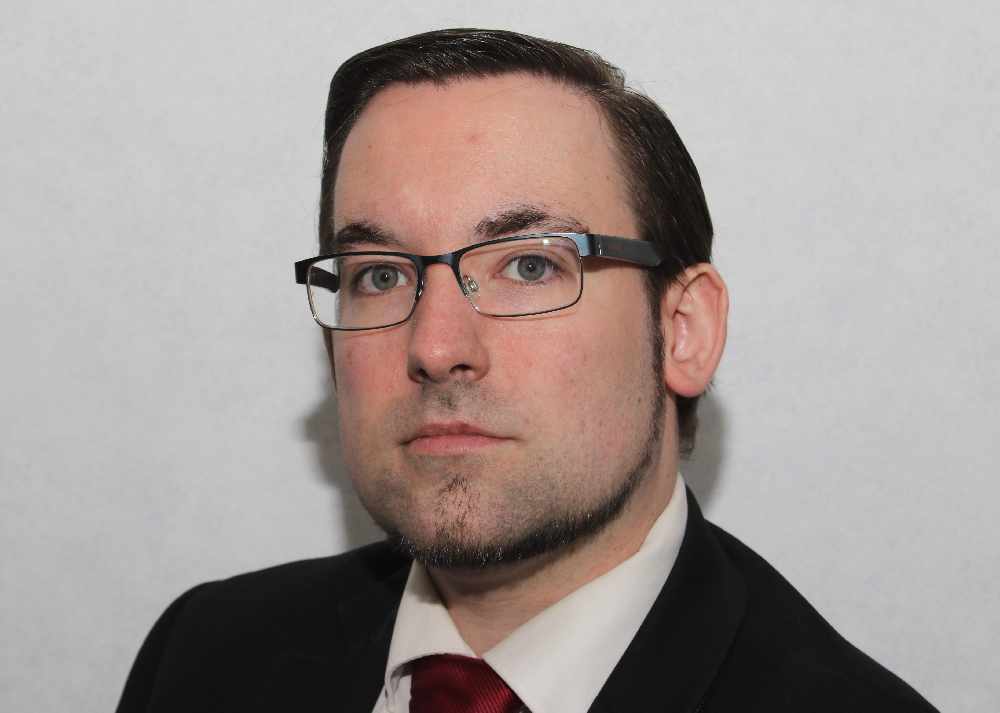 There could be as many as 1,200 adults on the Island with Long Covid.
That's according to health minister Lawrie Hooper, who says the figure is an estimate based on UK data.
Speaking in Tynwald, he added approximately 50 people attended listening events to discuss the Long Covid service, with 14 people currently referred.
An expert patient panel would also review and give feedback on the service: