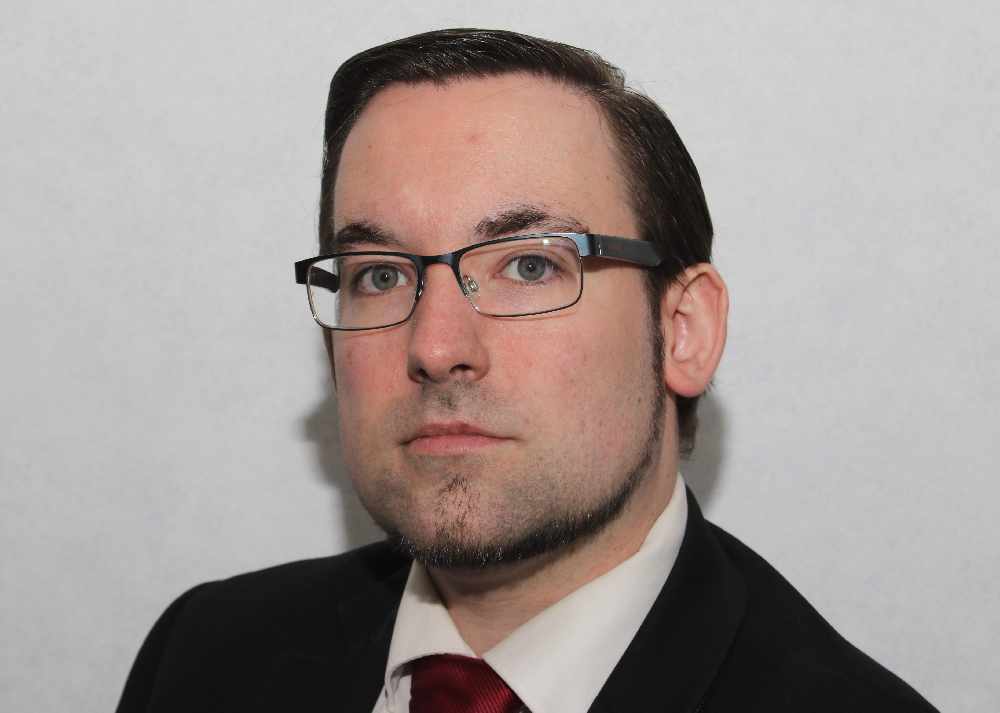 The Island's Health Minister is assuring people local GP practices are 'safe places to receive care'.
It comes following a report that ultimately found - out of 13 local surgeries on Island - only one met all standards set by the Care Quality Commission.
The CQC made a range of recommendations - from improving administrative processes, carrying out annual medication reviews and better monitoring of people living with long-term conditions.
Despite some downfalls, there were a number of positives highlighted too - with weekend cancer screenings and support groups highlighted.
Speaking to 3M, Lawrie Hooper says he 'completely understands people may have concerns' but is adamant Island GP surgeries are safe: