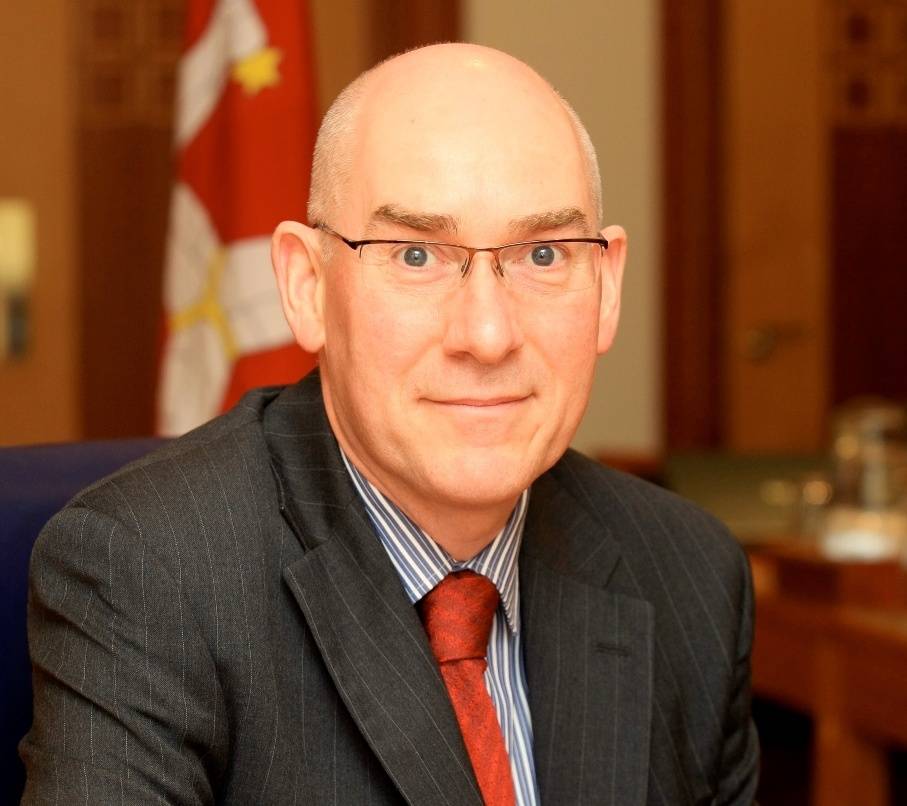 The top civil servants at the Department of Health and Social Care have both resigned.
Chief executive Malcolm Couch and deputy chief executive Michaela Morris both stepped down from their roles with immediate effect today.
No reason has been given for their departure.
Health and Social Care Minister David Ashford thanked them for their work.