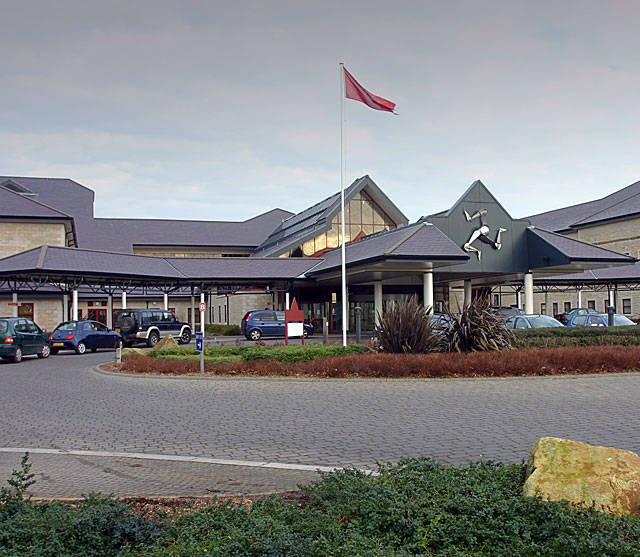 The Department of Health and Social Care has seen almost twice as many bullying, harassment and victimisation at work cases than any other government department.
The figures, dating back to 2013, have been released in response to a freedom of information request.
In its response, the department says it saw 34 cases reported in five years - the Department of Education and Children recorded 18 over that period.
Both departments also top a table of grievances lodged by workers - with 22 recorded in each since 2013.