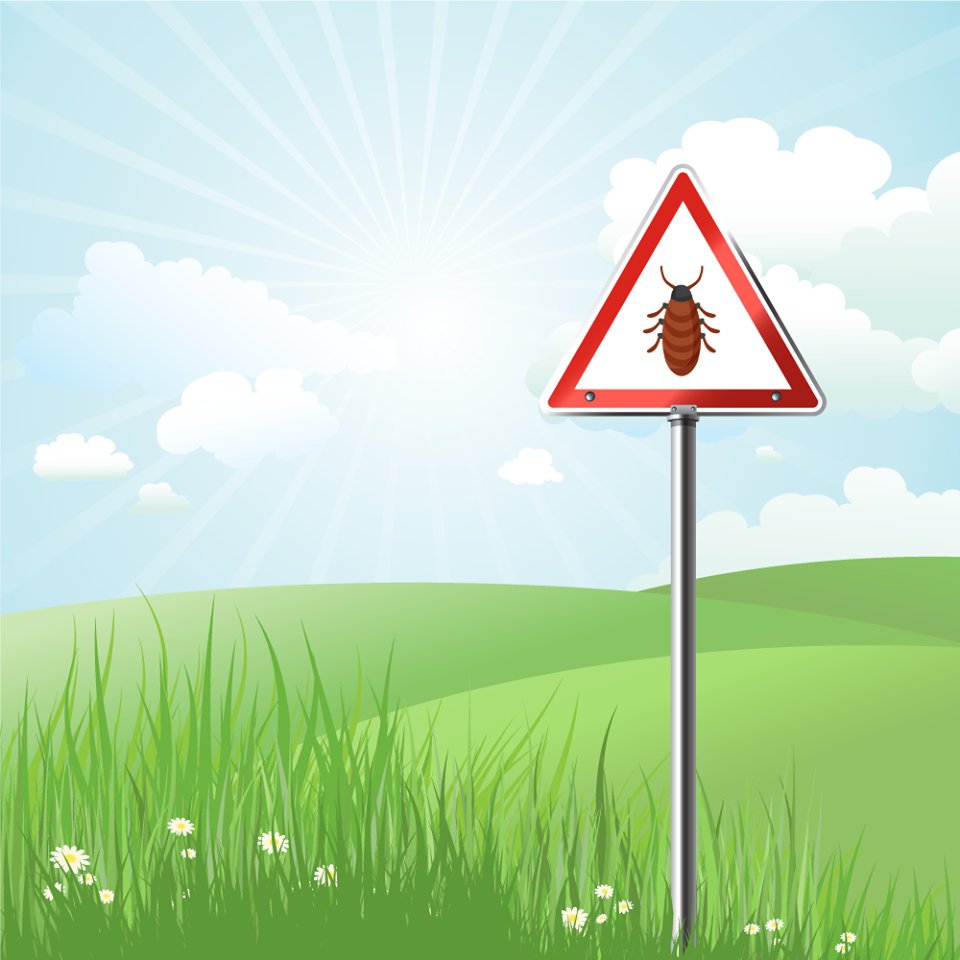 Public Health Isle of Man is warning people about the presence of ticks on Island as the weather starts to get warmer.
Officials say the critter can target humans and animals alike and can transmit bacteria which can cause issues such as lyme disease which can have serious implications if not treated.
The organisation says the small insects - usually found in areas of a dense vegetation and long grass - become more active around this time of year as temperatures increase.
Full advice is available on the government website at www.gov.im/ticks