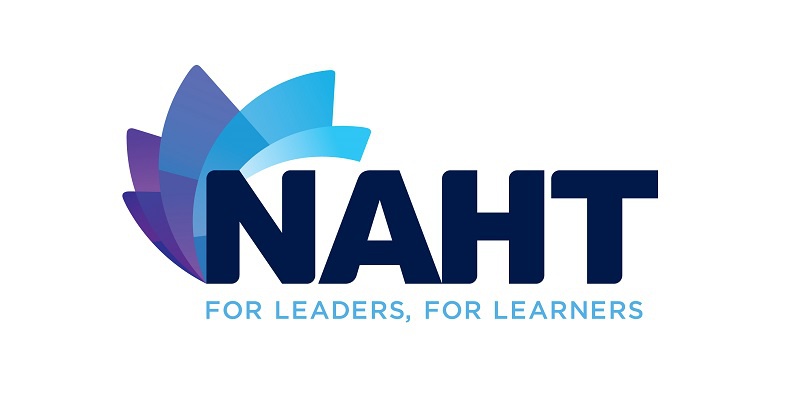 Primary school head teachers on Island could be prepared to strike over an ongoing pay dispute with the Department of Education, Sport & Culture.
In a ballot by the National Association of Head Teachers (NAHT) - a union which represents primary school principals on Island - 85 per cent of members said they would be willing to take industrial action over the matter.
Meanwhile, 95 per cent said they would be willing to take action short of a strike.
The union says it will now work with its members to work out the next steps forward whilst also working to reach an agreement with the DESC.
3FM has contacted the DESC for comment.