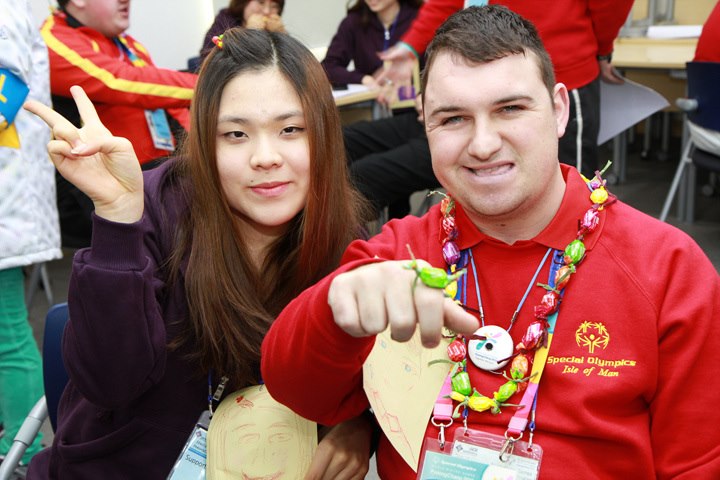 Gareth Cowin

The headteacher of Ballakermeen High School has paid tribute to former pupil and Manx athlete Gareth Cowin

Adrienne Burnett says her staff are all shocked and saddened to learn of his sudden death.

The 25-year-old died in South Korea earlier this week where he was competing for team Isle of Man at the Special Olympics Winter Games.

Gareth was described as a cheerful and popular boy at school who had developed into a fine sportsman.

She says he rose to meet some daunting challenges with determination and good humour.

It was announced yesterday that the organising committee in South Korea have re-named the event 'Gareth's Games' in tribute to the Manxman.