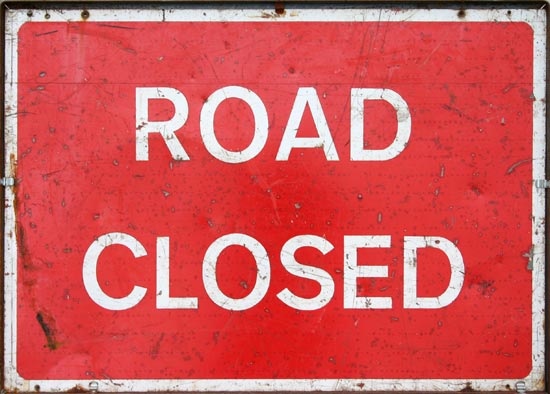 Organisers of the pre-TT Road Races have revealed details of road closures in the south of the Island.
The annual meet forms the traditional curtain-raiser to the TT festival itself and takes place on the Billown Circuit.
That course will close from 6pm until 9.35 pm on Friday, May 24, then from 12.10pm to 4.15pm on Saturday, May 25 and 9.10am to 12.20pm and 1.05pm to 4.10pm on Monday, May 27.
The Concours d'Elegance will be held in Castletown's Market Square on Tuesday, May 28 between 1.45pm and 4pm.