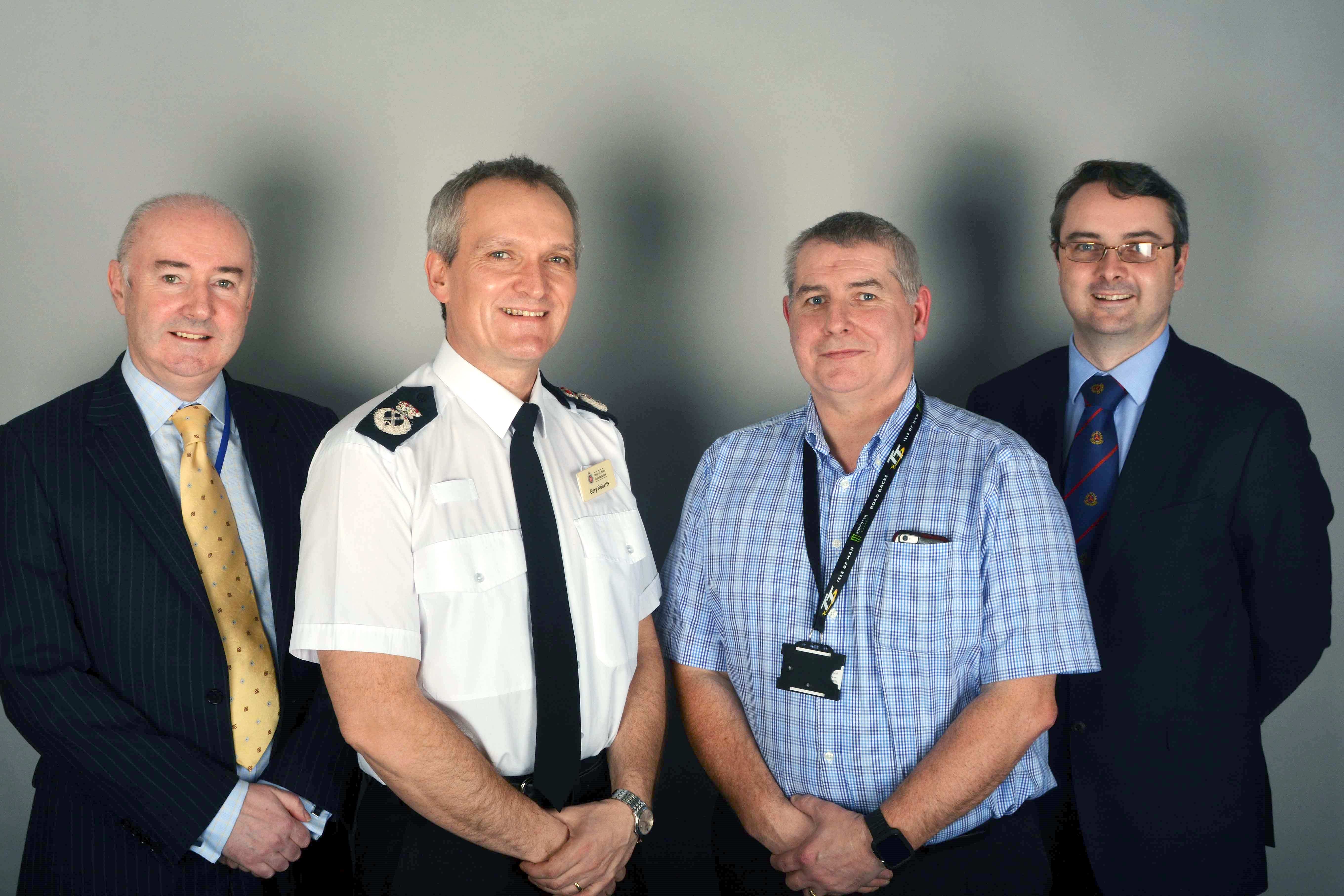 John Higginbotham presentation
After spending nearly 40-years carrying out voluntary police work a local post-office worker has been celebrated by the Isle of Man Constabulary.
Manxman John Higginbotham rose to become head of the Isle of Man Special Constabulary - he's now retired after 34-years in service.
Having worked as part of the organisation since 1981, he's recognised as the man who helped integrate it into the wider force.
Chief Constable Gary Roberts has said John's 'level-headed common sense' made him 'a practical and pragmatic commandant'.
He's succeeded by chief officer Dean Johnson.