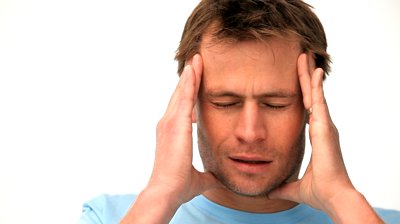 Concerns are being raised that the dangers of concussion are being ignored in Manx sport.
A local sports therapist has called out organisers following an incident in a fell running race.
Last week a runner slipped on a rock and banged his head resulting in a loss of consciousness - he was allowed to continue the race.
Kirry Joughin says if someone loses consciousness they shouldn't be allowed to compete until checked by a medical expert:
However she says ultimately the responsibility lies with the athlete: