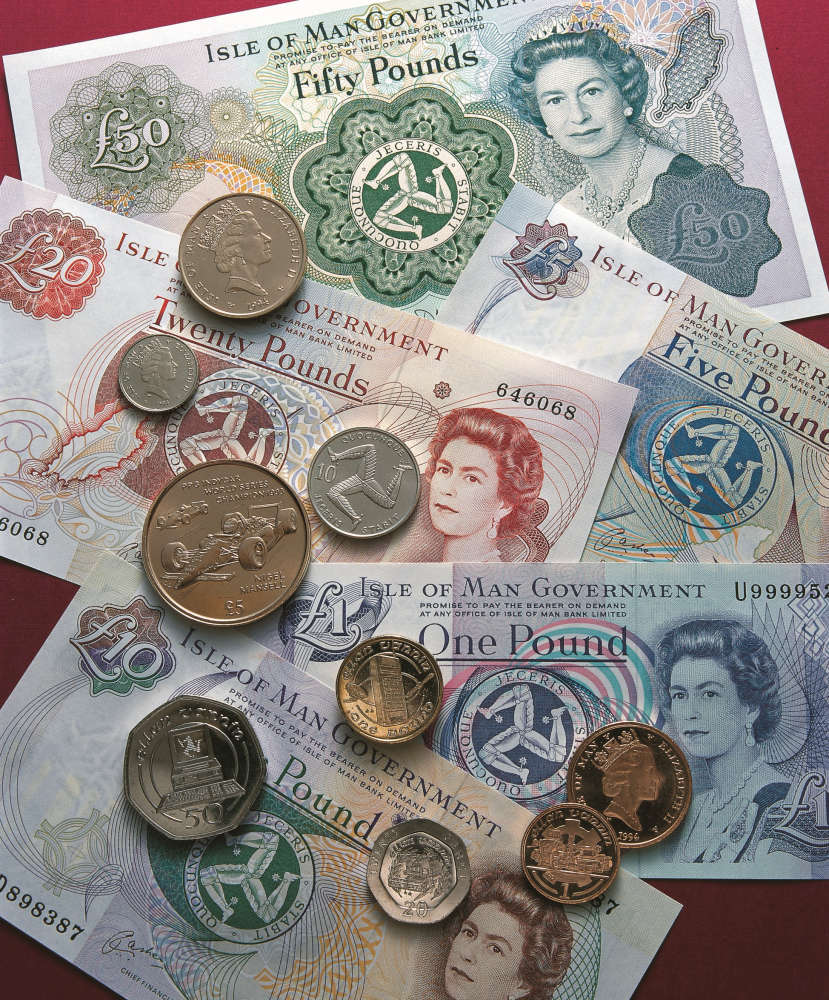 How do you think the Island's currency should be designed?
The government has launched a consultation to see what the public thinks should go on our notes and coins.
Banknotes haven't been significantly revised since 1961, with coins being most recently redesigned in 2017.
The consultation asks for specific ideas on what or who should appear on the Island's money, such as landmarks, nature, or historical events of significance.
The shape of the £1 coin also up for discussion, and whether the Island should follow the UK in introducing a 12-sided version.
You can find the consultation here, which will run until Monday October 23.