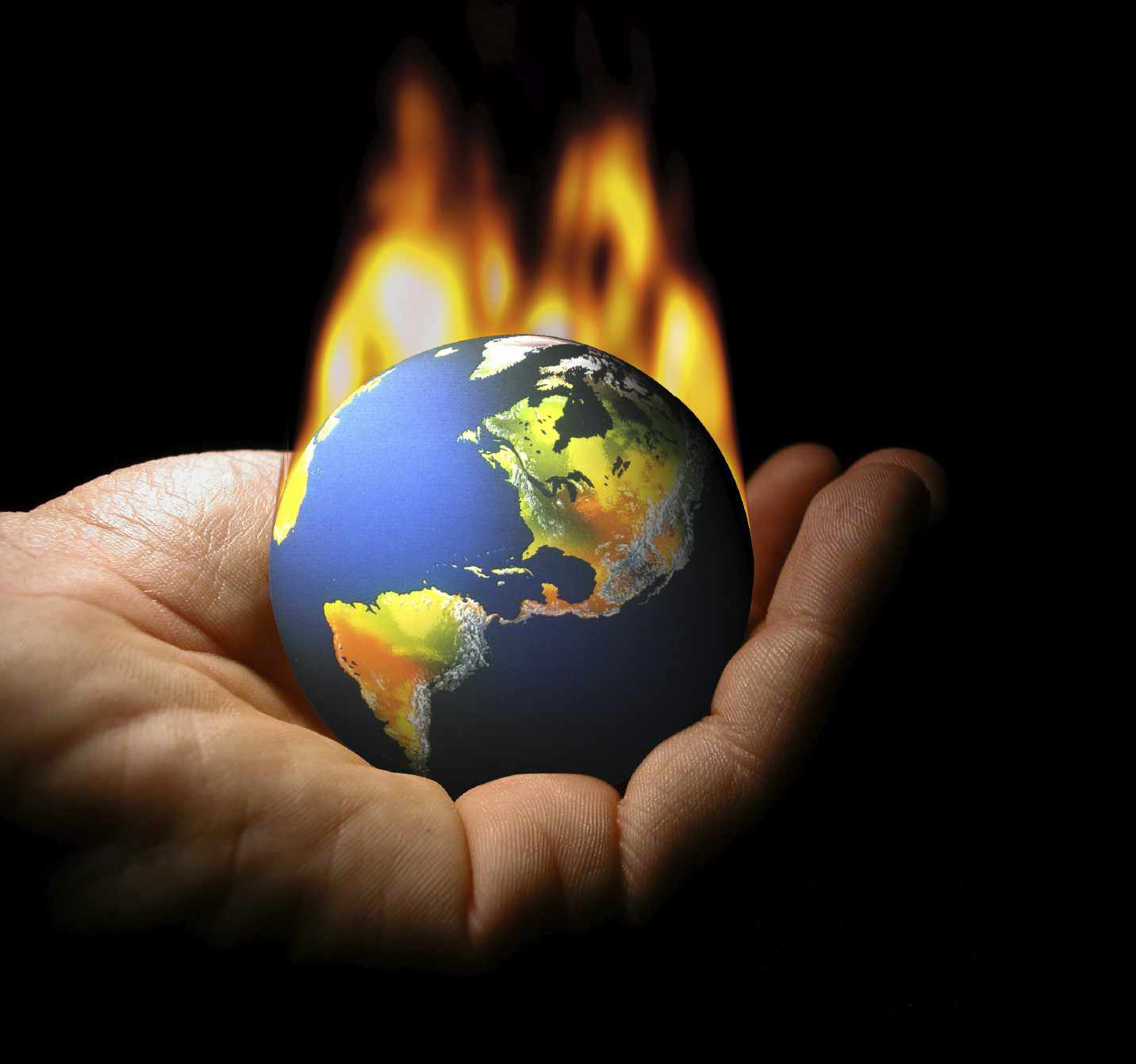 "Difficult decisions ahead" as the island moves to carbon neutrality by 2050.
The Manx government has launched a public consultation to look into a number of key issues including renewable energy, housing regulations, a ban on fossil-fuel cars and hydrocarbon extraction.
Public feedback will help to form a climate change action plan along with plans to protect our ecosystem.
Minister for Policy and Reform, Ray Harmer said: "The dual climate emergencies are the biggest threats that the human race is facing today.
"As a responsible nation the Isle of Man has, like many countries, committed to reaching carbon neutrality by 2050.
"This is vital in order to protect our environment and our community, and to safeguard our continued prosperity".
The public can take part in the consultation online.
Printed copies of the plan and consultation questions will also be available in public libraries across the Island.
Consultation events will take place throughout August and details will be listed on www.netzero.im.