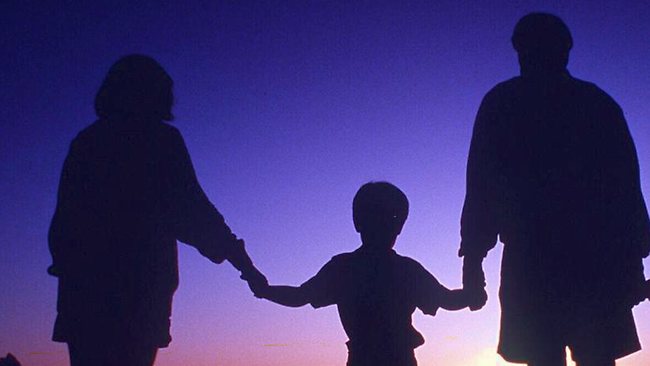 Your views could inform future government policy and provision.
If you have experience juggling work commitments with child care, you are being asked to contribute to a new survey.
The anonymous questionnaire has been launched by the Chamber of Commerce in partnership with the Department of Education.
It is hoped the feedback will help form future policies and provision on the island.
In the survey you'll be asked how easy or difficult you found it to find the right child care, your experience of pre-school vouchers and whether or not you think employers should provide a creche.
You can take part in the survey online.