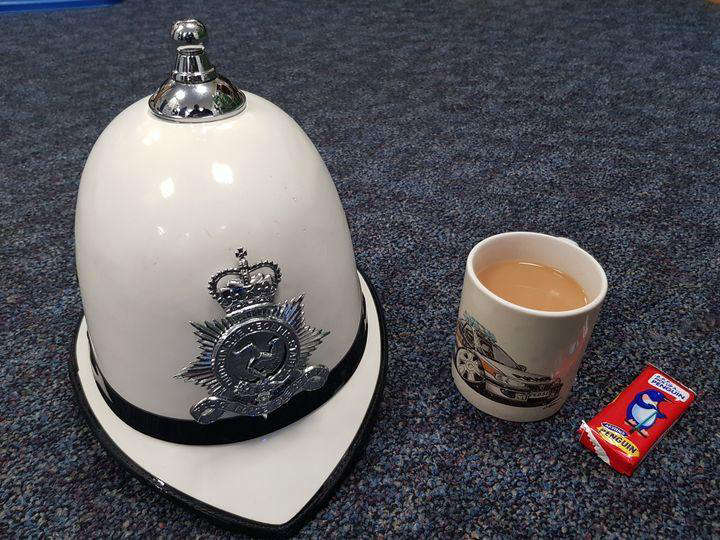 Do you fancy a cuppa with your local coppa'?
Police have arranged a 'drop in' session in Kirk Andreas - to give people the chance to come and have a chat.
It's taking place tonight at the Grosvenor Pub Function Room from 6pm-8pm.
The constabulary says it's gives the public an opportunity to come and chat with a local officer about community concerns or seek advice in confidence.