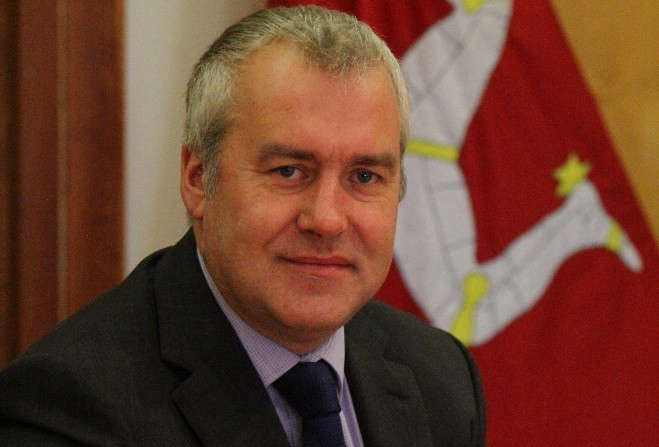 New Peel Commissioner Ray Harmer says he wants to 'serve' the community and 'enable' things to happen in the town.
The former Infrastructure Minister has been elected in an uncontested by-election.
He lost his seat in Tynwald at the General Election in 2021 and now replaces Mike Wade who resigned from the board last month.
Mr Harmer says his experience as an MHK will help him as a commissioner and was previously elected as a board member in 2012.
Local Democracy Reporter Emma Draper has been speaking to him: