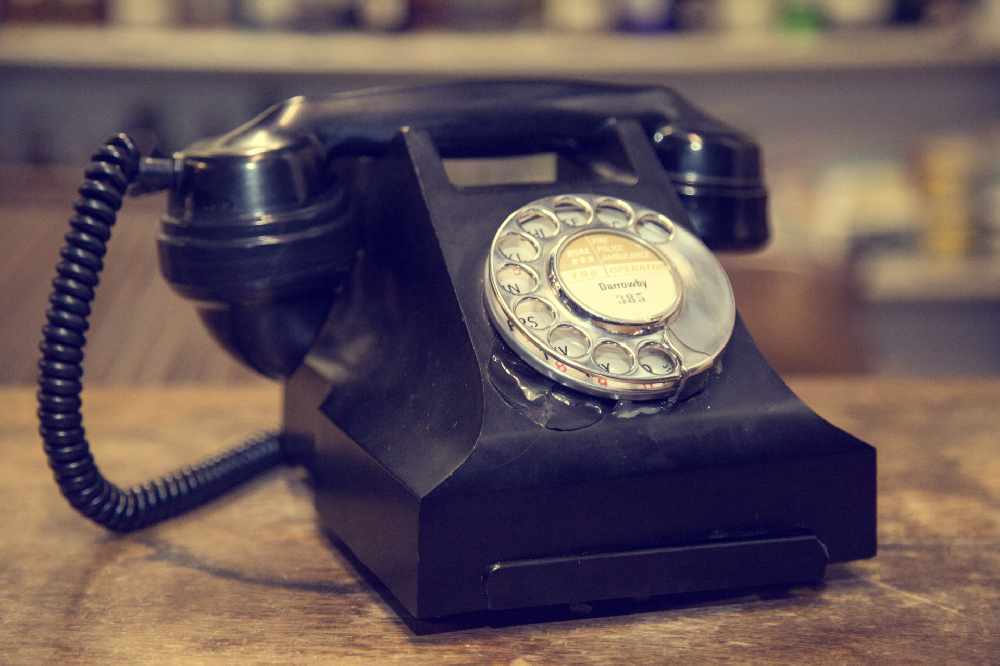 Police say people should hang up on a UK company coldcalling residents about abortion.
Teamsearch Market Research from the UK says it's calling on behalf of the government to consult over new laws being introduced by Dr Alex Allinson.
However, officers say coldcalling is illegal on the Island.
They say anyone contacted by the firm from Halifax in Yorkshire should point that out and hang up.