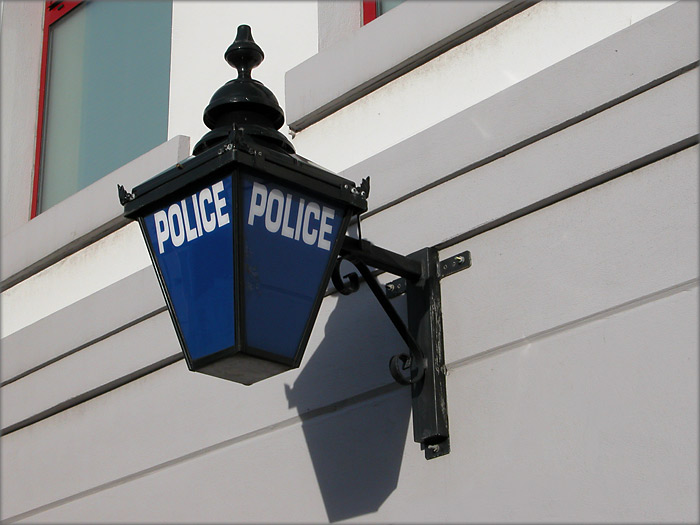 Police are investigating an incident where a hammer was used to smash the window of a car in Douglas last month.
Officers say it happened at around 2pm on September 10 to a black Audi which was parked at the top of Mona Drive at it's junction with Victoria Road.
As part of their appeal they released details of the incident on social media this week.
Anyone with information is being asked to get in touch with Police Headquarters.