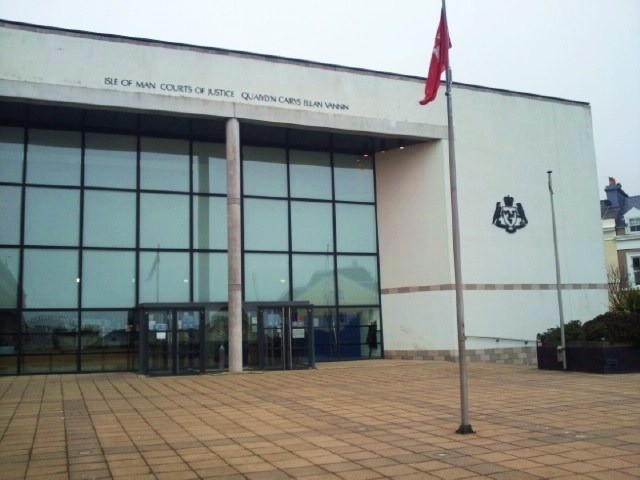 Douglas Courthouse
Further psychiatric reports have been requested before the case of a teenager accused of stabbing another man can progress.
19-year-old Jack Bridson, who is from Anagh Coar, appeared at Douglas Courthouse yesterday.
He's currently on remand at the Isle of Man Prison charged with unlawfully and maliciously wounding another teenager in the early hours of November 1st last year.
He also faces charges under the Misuse of Drugs Act.
The court was told Bridson's defence team has already obtained a report but the prosecution has now requested time to have its own completed.
The case has been adjourned for eight weeks - Bridson will next appear in court on August 5th when it's expected pleas will be entered.