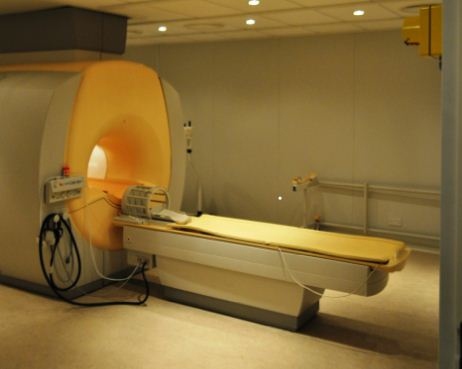 Noble's Hospital is spending more than half a million pounds updating its MRI scanner.
The Department of Health says it's part of a capital programme to replace or upgrade radiology equipment.
In order to minimise disruption while the work is carried out a mobile MRI scanner will be used for six weeks.
Health Minister David Anderson says it's a considerable investment given the financial challenges facing government, but that the enhancements the upgrade will bring are vital.