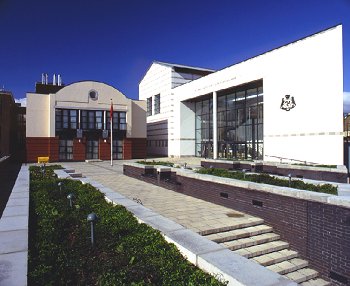 A Santon man has pleaded guilty to making almost 3,000 indecent images of children - after handing in his own computer hardware to police. 
55-year-old Anthony Mark Oates, of Ballnahowe, appeared at Douglas Courthouse yesterday where he admitted 10 offences.
Between March 2004 and February 2017 Oates made 2,818 still images and 94 moving images at both his home address and his mother's address.
Police were called to his former marital home on January 30th after external hard drives were found which contained indecent images.
Oates was arrested and the property was searched - on February 9th he contacted police himself telling them he wanted to hand over more equipment which contained more images.
He told officers he'd downloaded the images via file sharing websites for his own "curiosity" and not for sexual reasons.
Magistrates committed Oates to the Court of General Gaol Delivery for sentencing - he's been bailed until his next appearance there on May 5th.