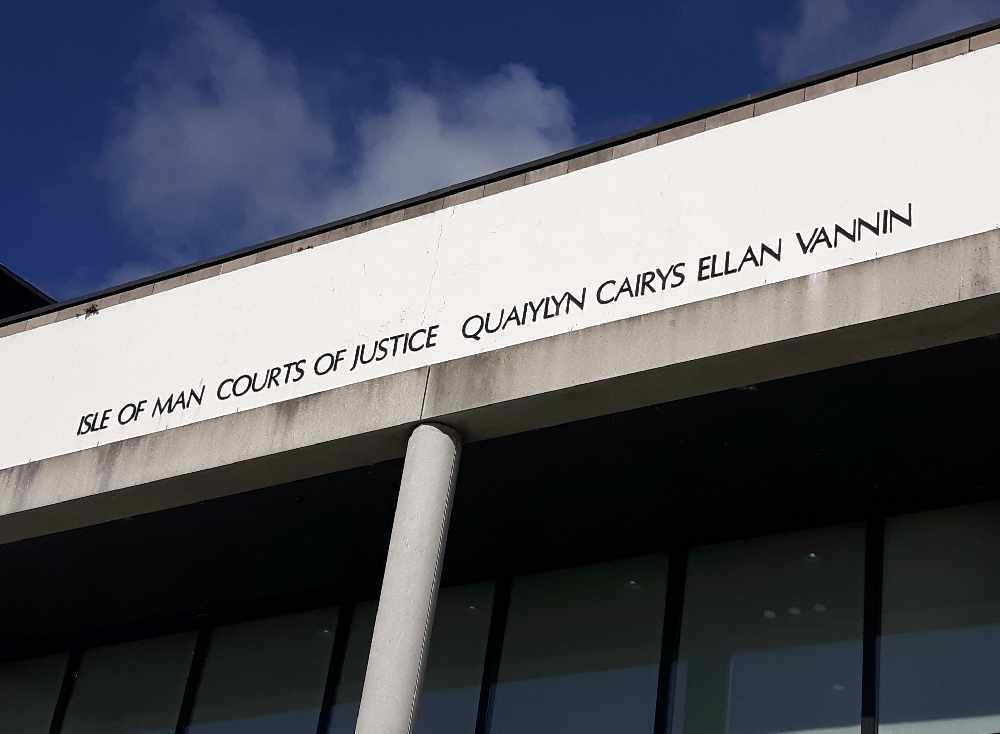 A teenager from Crosby will be sentenced next month after being caught driving whilst high on drugs.
18-year-old Emily Lauren Edge, of Main Road, admitted driving whilst unfit during an appearance at Douglas Courthouse on Tuesday.
Police stopped the teen on South Quay in Douglas at 2am on August 13th after concerns she was driving erratically - when they searched her vehicle they found cannabis and Xanax.
She was arrested and taken to Police Headquarters where tests showed she had THC, diazepam and Xanax in her bloodstream.
Edge also admitted possessing the Class C substance on September 12th - the court heard police found the medication in her possession after being called to her home address.
A Social Enquiry Report has been requested before Edge is sentenced on February 19th - she's been bailed until that date.