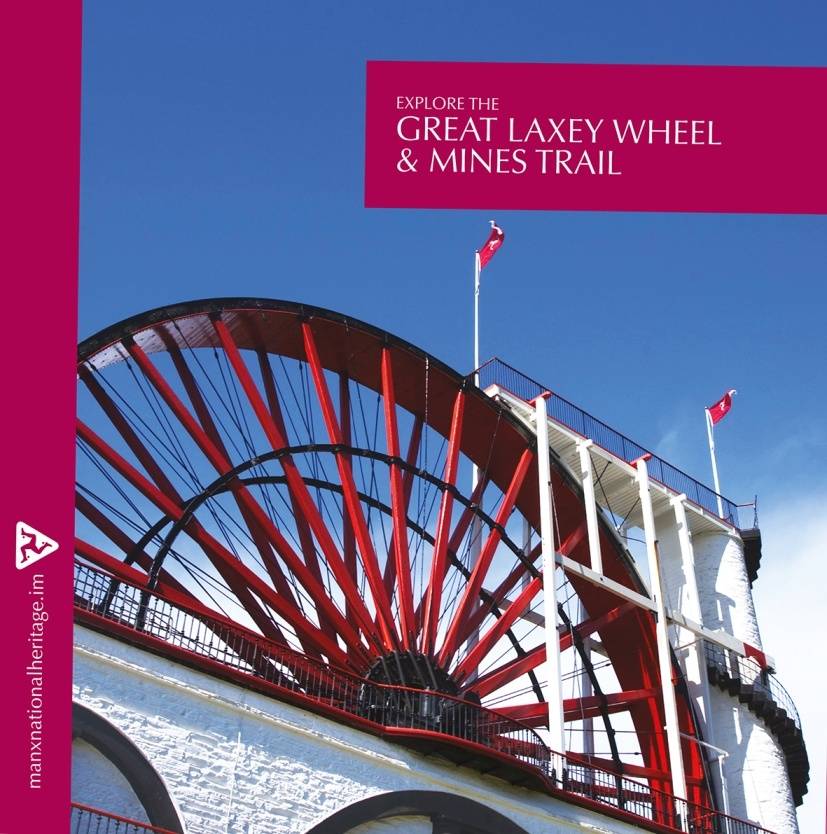 New guide books are being launched to help people get the most out of their visits to the Island's historic sites.
Manx National Heritage is responsible for the series with funding coming from the Manx Museum and National Trust.
The first release will be a 36-page book charting the history of the Laxey Wheel - future books will focus on Peel Castle, Cregneash and the Grove Museum.
MNH director Edmund Southworth says the idea is for the books to become an essential tourist guide: