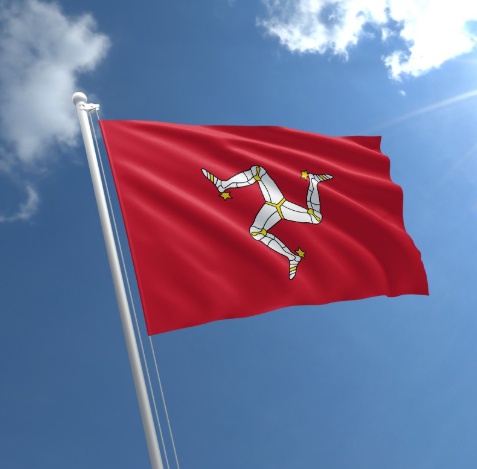 Those wanting to present petitions for redress on Tynwald Day are being given guidance on how to do so.
Officials are asking for them in advance this year as part of several modifications to this years celebration of the Island's national day on July 6 due to the Coronavirus pandemic.
Anyone wanting to put one forward is asked to do so before 5pm on Wednesday, July 1 - they can be sent by e-mail to enquiries@tynwald.org.im or by post to the Clerk of Tynwald, Legislative Buildings, Douglas, IM1 3PW.
Those who submit them in time will receive an acknowledgment that their petition will be presented on their behalf.