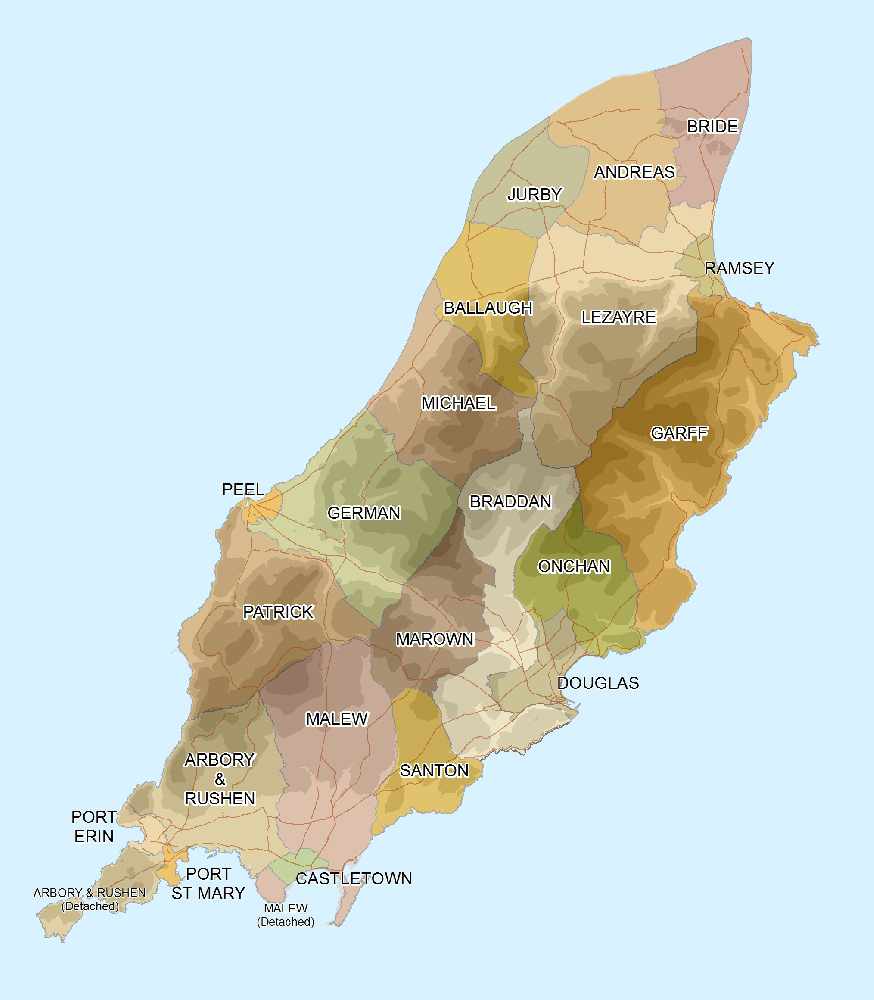 All the Islands local authorities are being given guidance on filling any vacancies.
It comes after the local authority elections across the Isle of Man were postponed due to the Coronavirus pandemic until April 22 next year.
In a letter to clerks and chief executives, Infrastructure Minister, Tim Baker MHK, says: "The democratic right to representation is an important principle that the Department endorses and has been a key consideration when seeking to find a solution to these issues."
The guidance includes details of how casual vacancies can be filled under the current circumstances.
It adds local authorities must conduct their own affairs and that they should consider legal advice whilst finding a way forward on the matter.