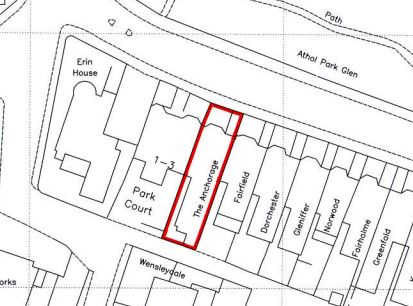 A Port Erin guest house wants to open up its restaurant to the public.
Athol Park Guest House is seeking a change of use to allow its restaurant to open for non-residents during the evenings.
The accommodation offers breakfast and night time meals for guests and the dining facilities are currently not available to customers not staying there.
The proposals are now subect to approval.