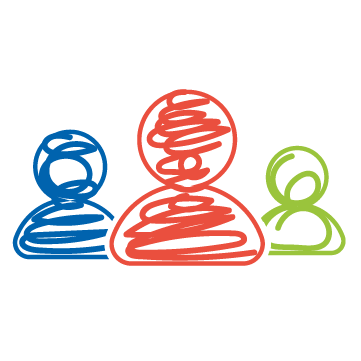 A charitable Island project is visiting schools to speak to pupils about mental health.
Isle Listen has announced it will be conducting assemblies and workshops in the Sixth Form and Key Stage 4 inset days at QEII High School in Peel, Ramsey Grammar School and Castle Rushen High School for those aged 13 to 18.
The organisation says it means they'll get contact time with over 500 students on Island today and tomorrow, calling it a great starting point.
Isle Listen is aiming to equip children and young people with the skills and resilience to navigate their way through life in the 21st century.