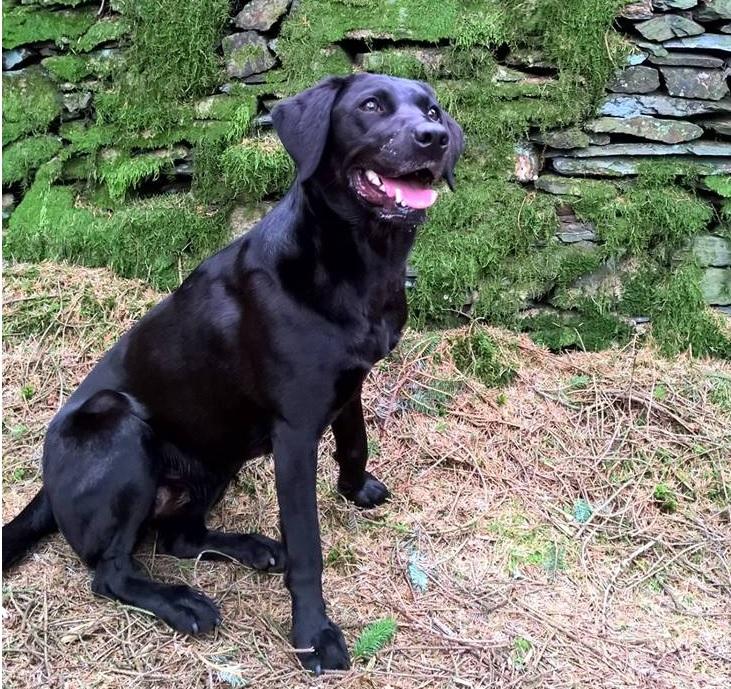 People on the Isle of Man are being urged to join in the search for a missing black Labrador who hasn't been seen for over a week.
Maggie went AWOL in Glen Helen on Tuesday, January 31st - leaving her owner Phil Kniveton distraught:
A large group search will start from Glen Helen this morning - people who can help are asked to meet in the car park at 10am.
There will be two starting points - anyone who wants to join in has been asked to contact Sandra on 484805 or Margaret on 469786.
You can find the full details here.