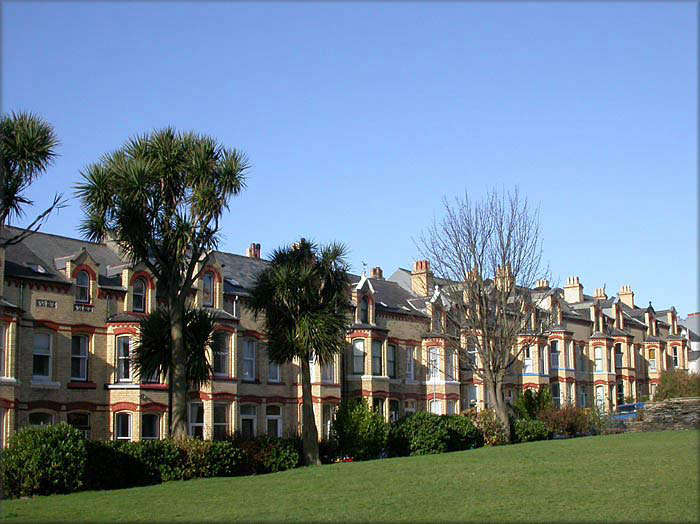 Image courtesy Peter Killey- Manxscenes.com
Several areas of the island's capital have been awarded a green flag honour.
Hutchinson Square, Derby Square, Douglas golf course and Douglas Head are just a few of the locations recognised by environmental charity, Keep Britain Tidy.
The Green Flag award scheme rewards well-managed parks and green spaces.
The other areas awarded are Douglas borough cemetery, the Kaye Memorial Garden, Marine Gardens, Noble's Park and Summerhill Glen.