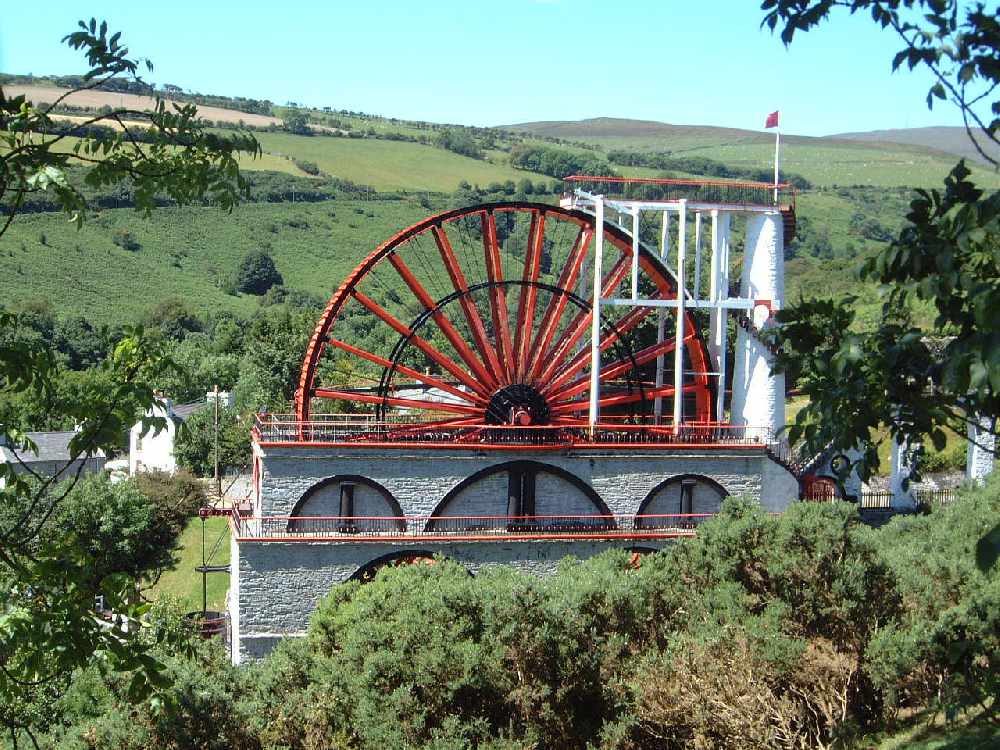 Those who glance up the valley in Laxey will see that the Great Laxey Wheel is turning once more.
The landmark re-opened to visitors on June 18 following the relaxing of COVID-19 restrictions, but initially the wheel itself hadn't been moving due to dry weather conditions before then.
However, Manx National Heritage confirmed at the weekend the wheel has now been able to roll back into action.
The heritage site is currently open between 10am and 4pm from Saturday to Wednesday.