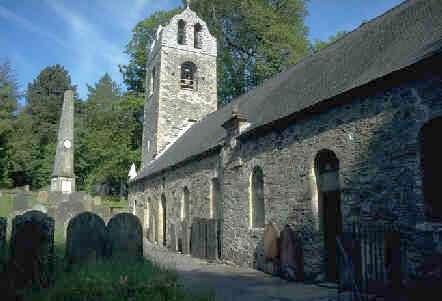 Island graveyards will be included on a free interactive map. (Pictured: Braddan Church)
A grave scanning project will 'uncover all sorts of insights' about the Island.
The Church of England is planning to map 19,000 churchyards over England and the Isle of Man over seven years to create a free digital map of each grave.
The Island's bishop says some of the Isle of Man's burial grounds are amongst the most intriguing and historically valuable in the British Isles, but many of them may not be visible or have grave stones.
The online interactive map will be a help to people researching family, national and social history, and also give information about trees, plant life and biodiversity.