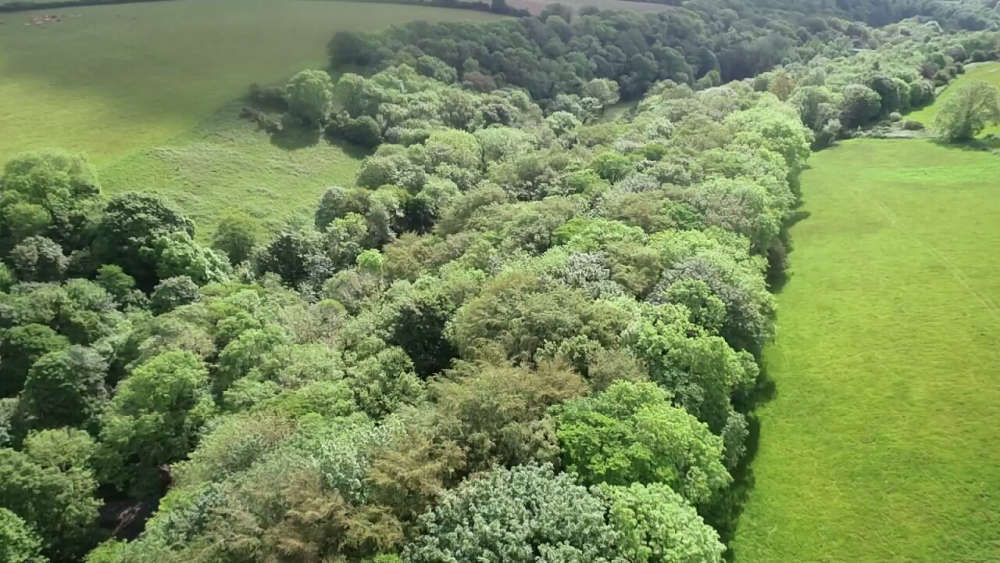 A new scheme aimed at encouraging landowners to plant more trees has been launched by the Manx government.
The Woodlands Grant Scheme will give out grants of up to £4,800 per hectare- spread over five years, to cover planting costs and maintenance.
The government said it's part of plans to meet a target of net-zero carbon emissions by 2050 but a local MHK says it doesn't go far enough.
Lawrie Hooper is asking why "it doesn't apply to urban planting, re-wilding or flood defence work".
The government said it's all about planting the right trees on the right site, for the right reasons.
To qualify for funding, each woodland would need planning approval and to be in place for at least 30 years.
If you'd like to register your interest you are asked to contact the forestry board on forestry@gov.im.