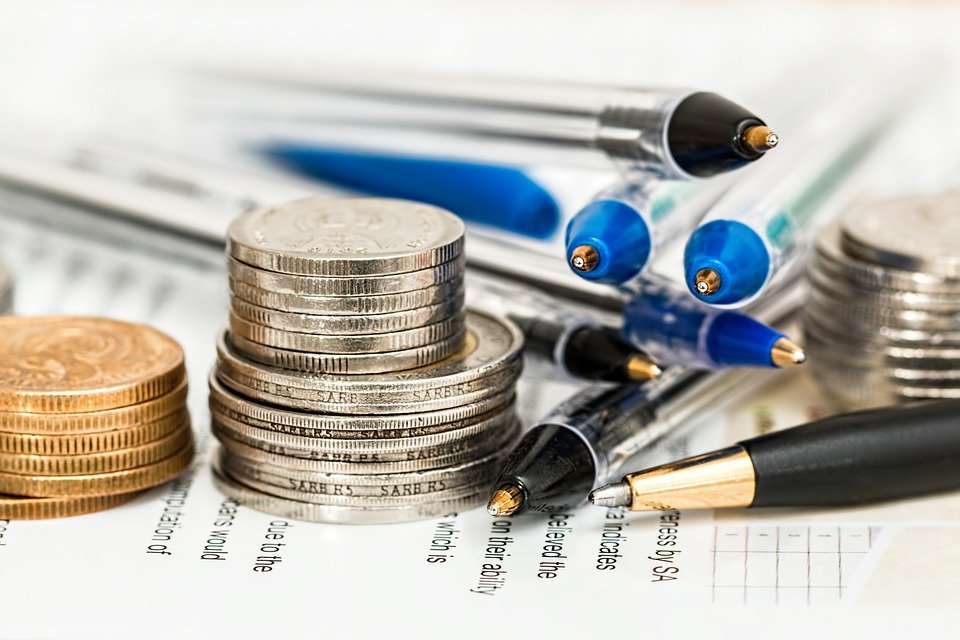 Government says it paid out £5.77 million in grant assistance last year - slightly more than the previous year.
A report due to be considered by Tynwald when it sits this month shows 34 companies were given money, compared to 36 the previous year.
The vast majority of the money was used for equipment and machinery and most companies helped were in manufacturing, IT or financial services.
The report says its help meant businesses invested £8.57 million in the local economy last year.