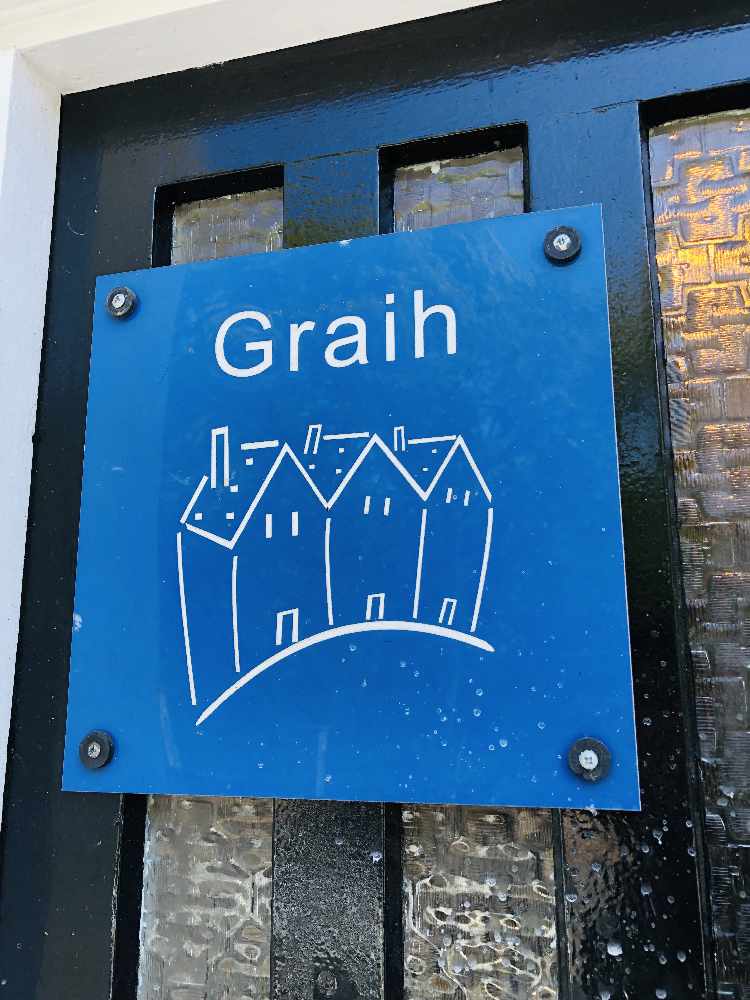 The coordinator of Graih has praised the 'fantastic work' taking place at the grass-roots level in tackling homelessness.
But Michael Manning warns the broader picture still shows 'rising levels of need'.
The charity provided 111 bed spaces at its pilot night shelter during the first three months of this year.
The fully-staffed space is open seven nights a week and has enough funding to stay open throughout 2019.
Unlike in the UK, there's no obligation for statutory bodies on the Island to provide shelter for the homeless.
Instead, two small charities, Graih and Housing Matters, work directly on tackling the issue, with the support of other third sector groups.
Mr Manning believes legislation enshrining protections for the vulnerable, and who's required to provide them, can 'force our hand as a society', and is a firm statement of priorities.
He's applauding the work done at ground level by many charities, but says much still needs to be done.