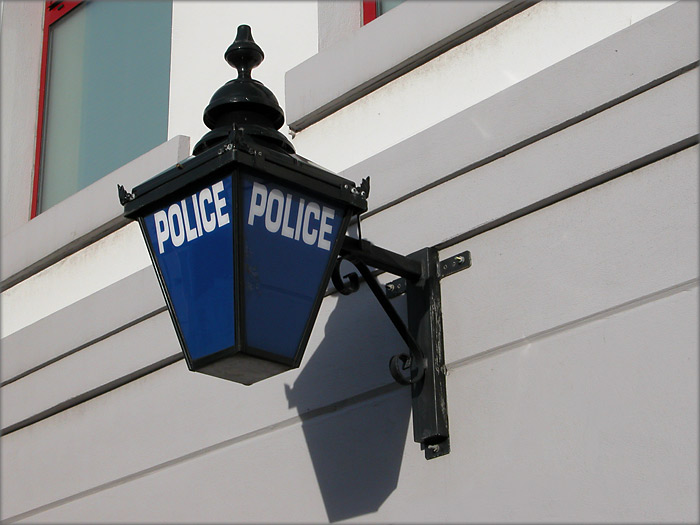 Police are asking for witnesses to come forward after a building was sprayed with graffiti.
The incident happened at the Motor Mart warehouse on Peel Road in Douglas between 7pm on Tuesday, December 19 and 7am on Wednesday, December 20.
The Central Neighbourhood Policing Team says the building backs on to the National Sports Centre and they're hoping someone may have seen those responsible.
If you have any information you're being asked to contact police headquarters.