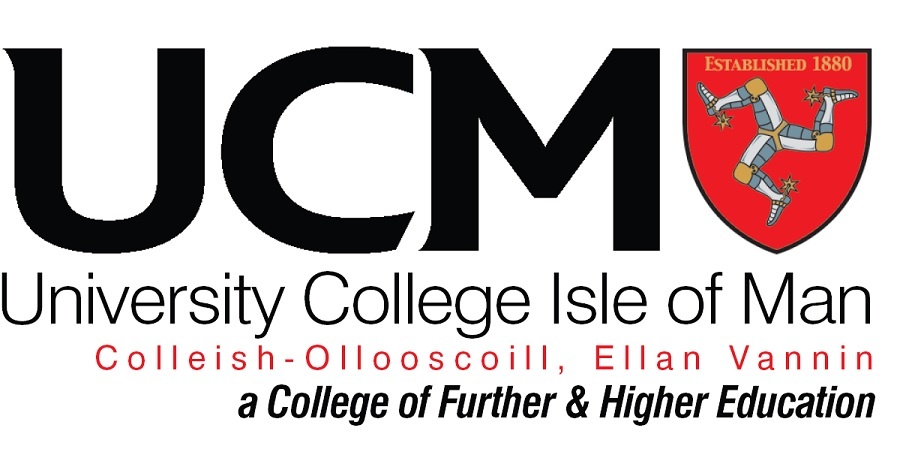 UCM is on the lookout for graduates who could help improve online learning resources.
The college is launching a 32-week internship programme and is calling for interns from a range of degree backgrounds including, Computing, IT, Graphic Design, Visual Communications, Marketing and English.
Those who take part would then develop a series of 'engaging and motivational online course content' for UCM and partner organisations.
This work would also include translating traditional learning into online material, developing artwork, animation and storyboards as well as then being involved in marketing the new courses.
UCM Principal, Jo Pretty, says: "We are excited to launch this opportunity. It is a fantastic way for graduates to enhance their skills and knowledge in their respective areas of expertise and gain an understanding of the workplace as an interdisciplinary and interconnected environment.
"The need for technologically driven education has been on the rise, even more so now due to the pandemic. The outcome of this programme is vital in meeting current and future learning needs and will help the Island move forward in this space."
A network of professionals, including the lecturing staff at UCM and industry partners will provide a range of relevant master skills workshops and training during the internship.
The college says the COVID-19 crisis has resulted in a significant increase in online learning and much of the training and teaching is now being delivered through training platforms in order to help businesses and students progress with their learning and development.
Manx graduates interested in getting involved are invited to attend an open event at the Nunnery Campus on Old Castletown Road in Douglas on Wednesday, October 14, at 4pm - information is also available by e-mailing thelearningcompany@ucm.ac.im.