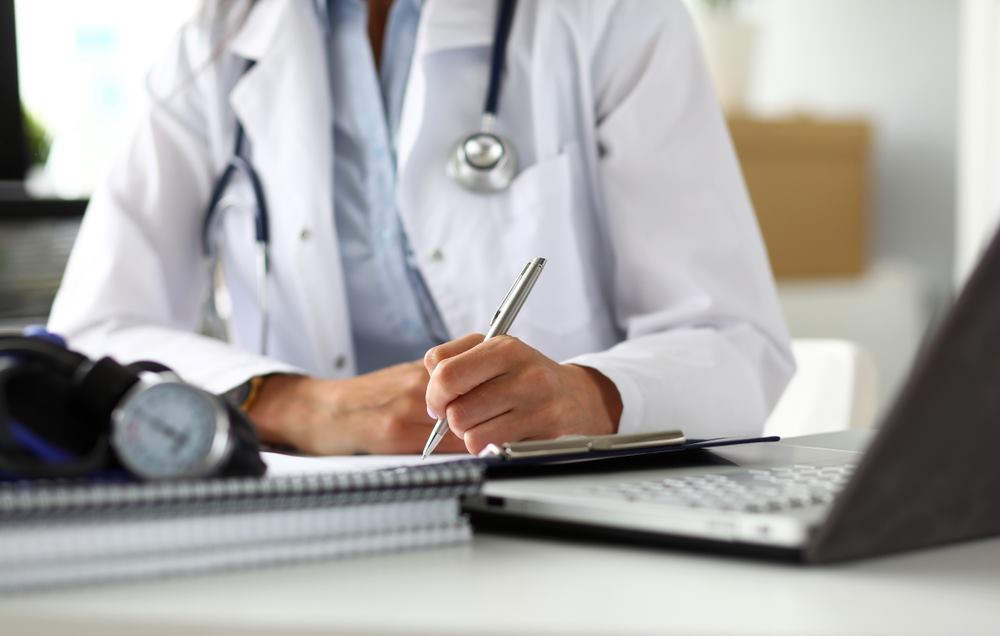 GP Practices across the Island will be fully closed for an afternoon later this month.
It's to allow for the practice teams to receive 'essential' training that it's said will keep them fully trained and up to date with skills.
As a result there will be no routine appointments, or access for patients to their GP practice between 1pm and 6pm on Tuesday 26th September.
The Manx Emergency Doctor Service will be open and operating on the day to provide urgent care, although patients are reminded that MEDS is not a drop in service.
Requests relating to routine appointments, test results and prescriptions will have to wait until your GP Practice is open again on Wednesday 27th September.
Members of the public are being encouraged to choose well and attend the health care setting that is appropriate for their condition.