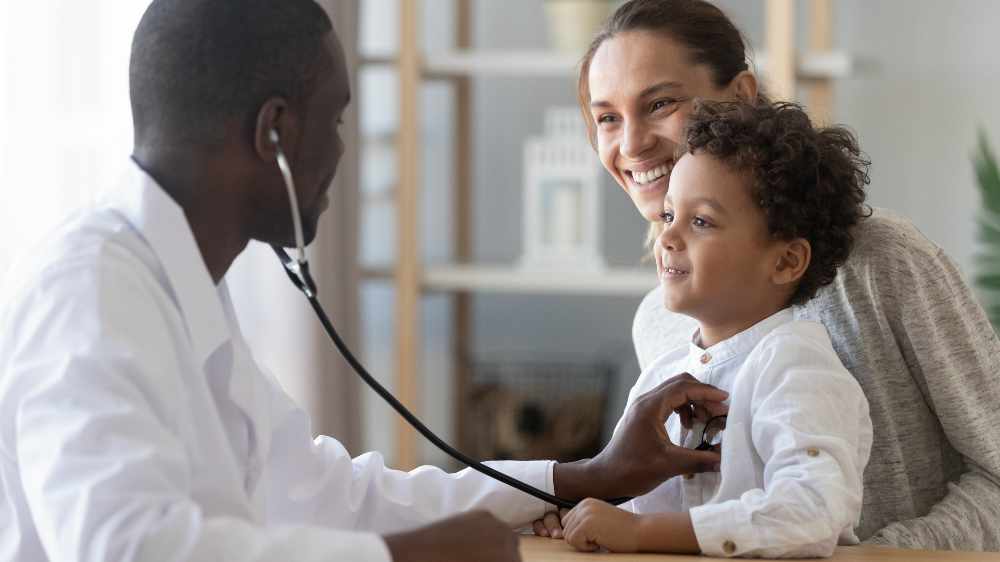 GP's will be able to sit exams on-Island under a new agreement.
Since 2015, all GP training has been provided on Manx shores apart from two exams which must be sat in the UK - but border restrictions currently mean doctors must self-isolate for 14 days after each trip.
However, a deal has been struck between the government and the North West Medical Deanery, which means doctors will be able to sit the initial exam through UCM's online test centre in Douglas, removing the need to quarantine.
Minister for Health and Social Care, David Ashford MHK, says: "This is great news for GP practices, doctors and patients. We usually have three doctors start this training each year and it is helping with long term plans in relation to on-Island recruitment and retention."
Since the launch of the course five years ago, the government has progressed from one GP training practice to seven practices able to take trainees.